I remember my university days not too fondly--and I still haven't kicked the habit of dressing like one (hey, hoodie are comfy?). Still, if there was one thing that made a difference, it was
making the effort to put on makeup.
It sounds silly, but slapping on lip gloss and eyeshadow boosted my self-confidence and made me more attentive in university...probably because if I did sleep, my makeup would be ruined.
Yeeeah.
Anyways, back in university, what I favored the most was a simple, smoked out purple eyelid with simple eyeliner. This usually took me around 5-10 minutes each day; lucky too since I always managed to wake up 15 minutes before my first class!
And that brings me to today's video: A quick makeup routine for high school or college. Enjoy!
Extra, Extra
It feels like forever since I've been in school (I stopped going to uni in 2006), but I may be making a return this year to pursue a degree in dietetics. My line of work has always required me to be knowledgeable about nutrition--as in reading, evaluating, and writing about studies, not perusing WebMD once in a great while--and a degree in this field would be the best option for me to continue my career.
With that said, I've been looking through a few of my college pictures from way back when. Things looked very different--namely my hair! Here are just some of the frightening pics:
Clearly a meeting of the minds here.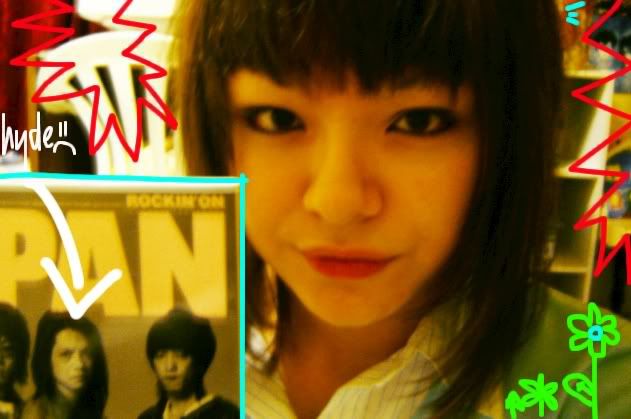 After staying in Japan and perhaps getting the worst haircut in existence.
Seriously, I used to be blonde, scary times.